Even if you are unsure about something, call 911 or non-emergency dispatch! Police officers will determine if there is an opportunity to stop criminal activity before you or others become victims.
Dial 911 for emergency / immediate response
Call Non-Emergency dispatch at 952-258-5321
Call 911 immediately if you notice suspicious activity! The sooner police know about a suspicious incident, the easier it is to find out whether there is a threat to people or property. Don't question your instincts; we want to know!
Rogers residents have been reporting IRS phone scams on nearly a daily basis to the Rogers Police Department. The IRS reports that these phone scams are on their "Dirty Dozen" list of Tax Scams.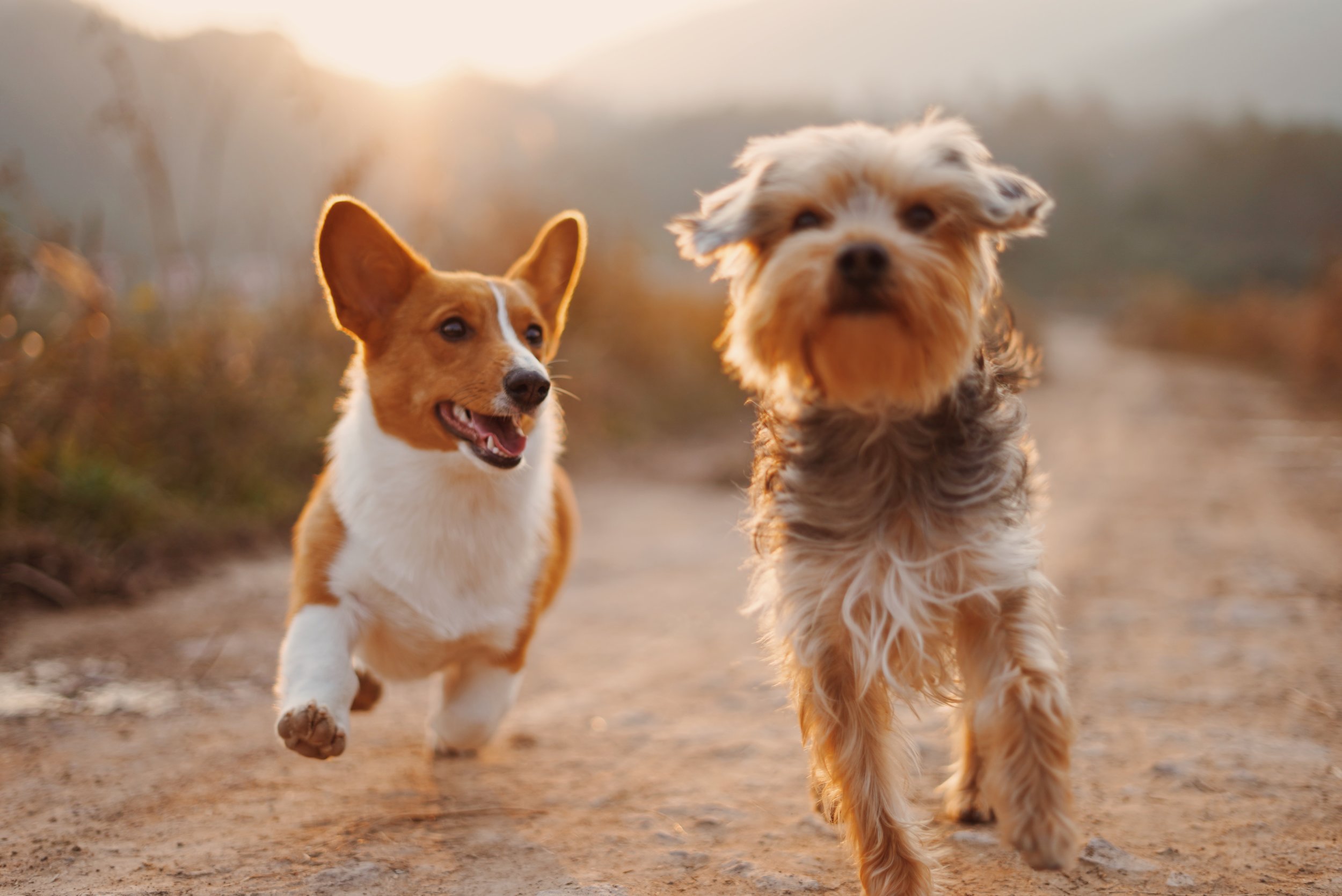 If you have lost or found an animal, contact the Police Department at 763-428-3450 during business hours, or non-emergency dispatch at 952-258-5321 during non-business hours.
If you have an animal complaint or concern call non-emergency dispatch at 952-258-5321.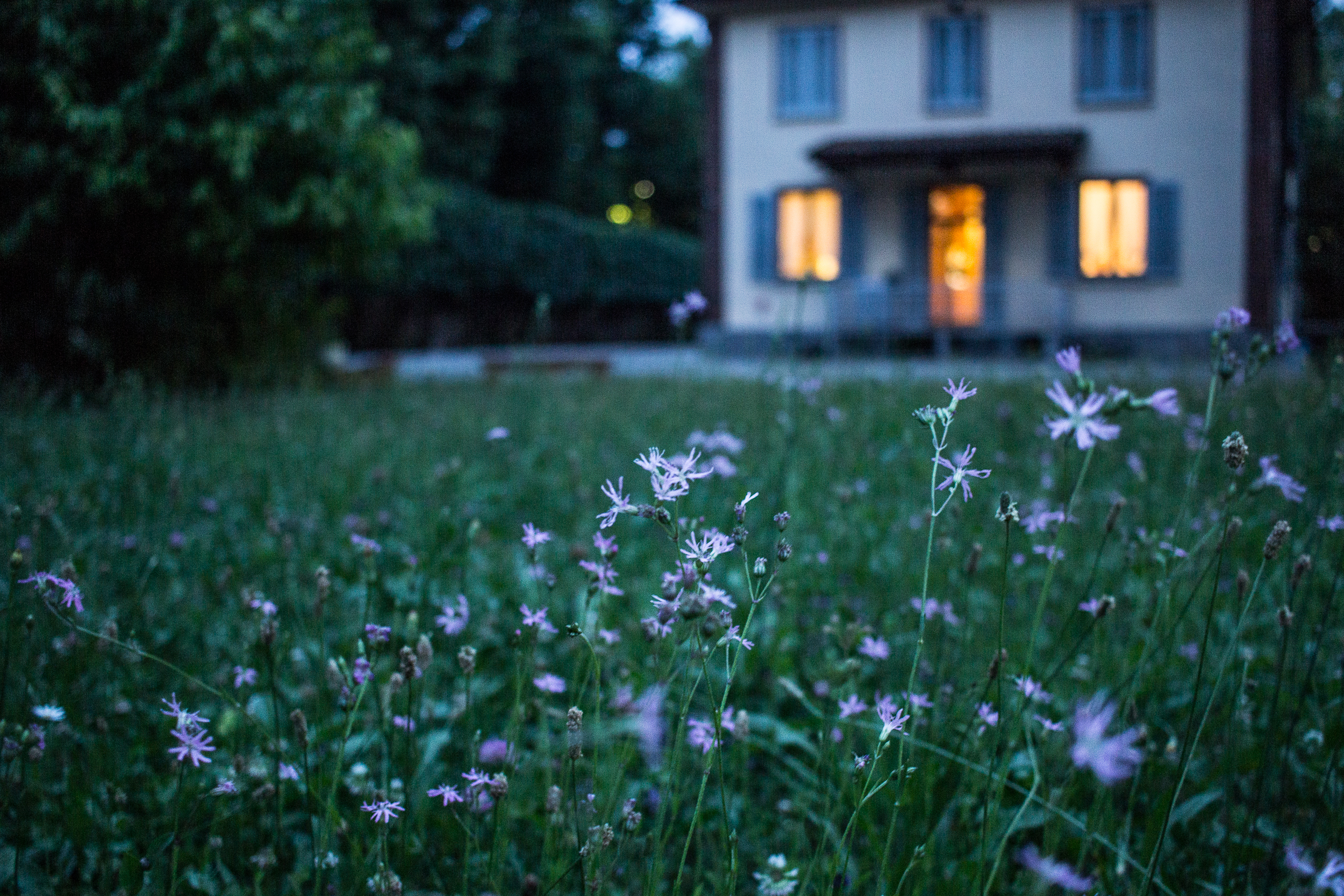 Email Code Enforcement Office for code violations at sblasko@rogersmn.gov or call 612-490-1796 during normal office hours.