The City of Rogers' Pavement Management Program is designed to track the condition of City streets and to outline the costs associated with regular street maintenance projects including reconstructions, mill and overlay, concrete and storm sewer repairs, and utility relocation.
The City's roads currently have an average Overall Condition Index (OCI) rating of 80, with the goal of maintaining an average OCI of 70-80.
Although the City is on the higher end of the OCI ratings, due to the large amount of street construction that occurred during a short time frame, there will be significant and costly street maintenance needs in the upcoming years. In being proactive, the City Council believes a long-term funding method is necessary to address the maintenance of this infrastructure.
In 2015, the Rogers City Council authorized the use of franchise fees to fund a pavement management program within the City of Rogers. The Pavement Management Program plans and prioritizes necessary street rehabilitation and reconstruction of existing paved City streets to extend the life of the paved road.
Located just east of Main Street, John Milless Drive is experiencing pavement deterioration that includes moderate to high severity of transverse and longitudinal cracking. The street will receive a full depth reclamation and new bituminous pavement and striping.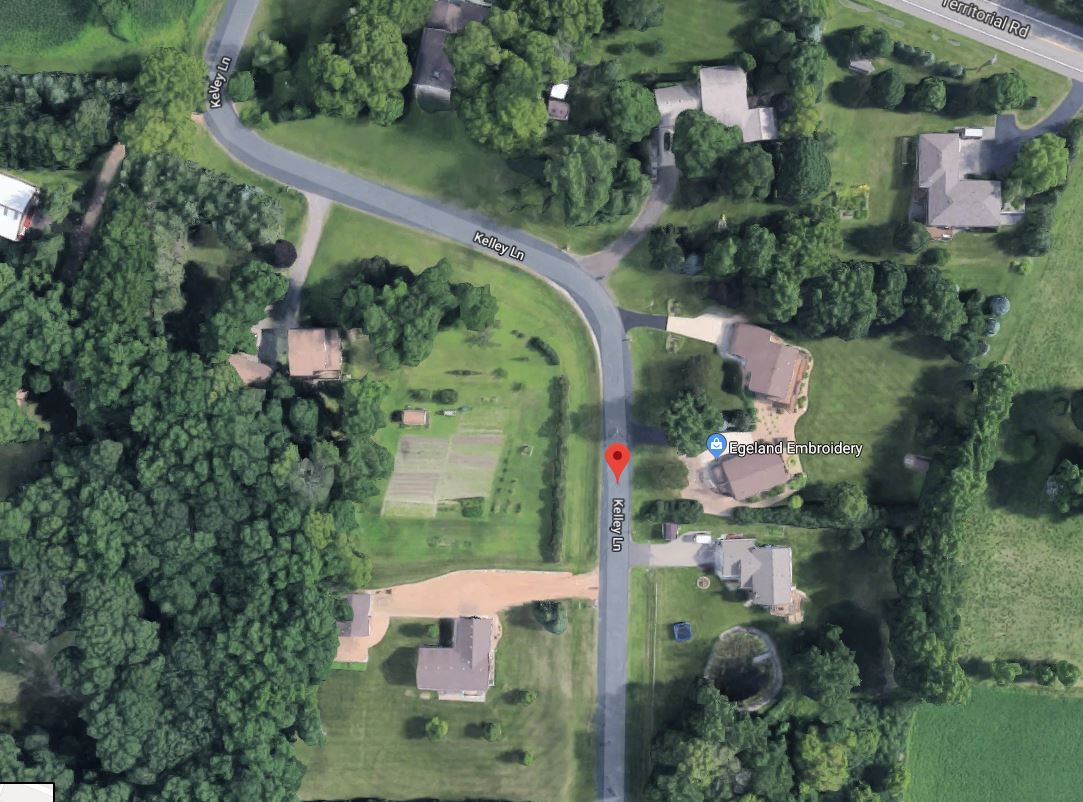 Kelley Lane is a rural roadway located on the south side of Territorial Road just west of Main Street. The roadway is experiencing severe alligator cracking along its entire length. The street is proposed to receive a full depth reclamation and new bituminous surface.
Located just west of TH 101 and north of South Diamond Lake Road, the project includes a mill and overlay for the southern portion of the roadway and a full depth reclamation for the street north of 137th Avenue North. Northdale Blvd is part of the Municipal State Aid system and state aid funds will be used to correct two existing 90-degree curves that currently do not meet guidelines to receive state aid funding, while the remaining portion of the roadway will be funded using pavement management funds and possible assessments for the addition of curb and gutter.